Light on the snowmaking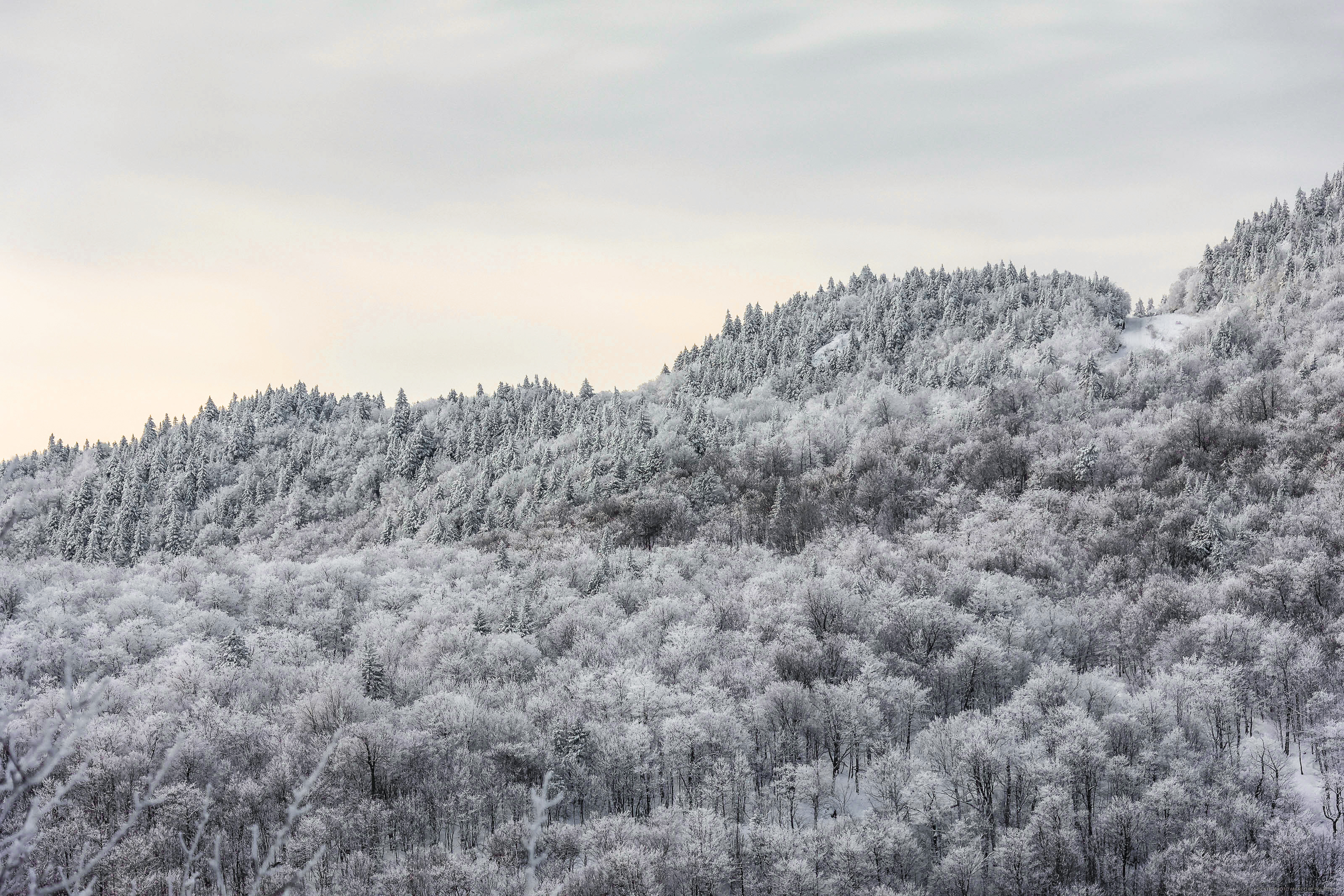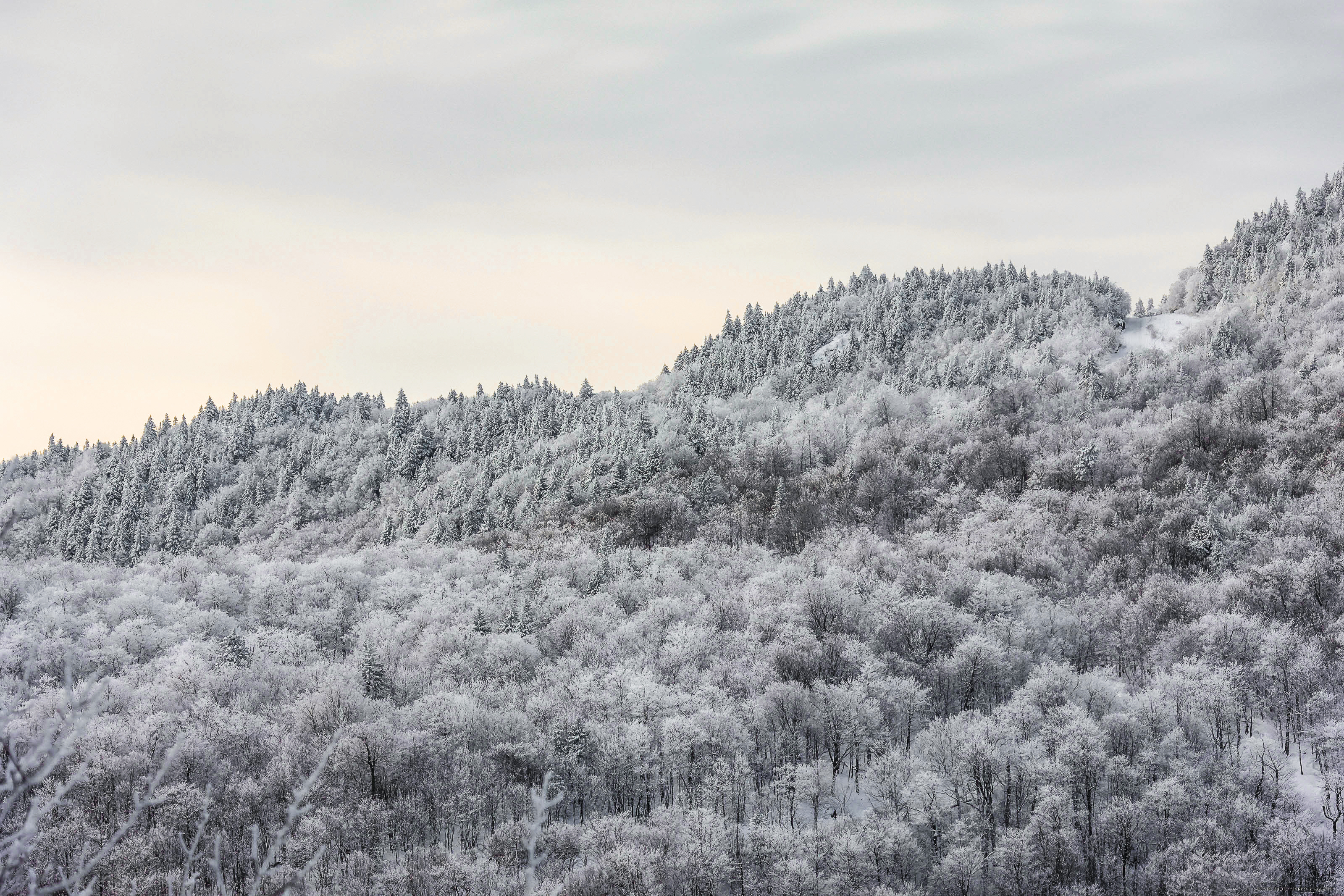 You can't talk about a ski resort without talking about snow! The snowmaking is essential in order to offer beautiful and stable conditions, especially at the beginning of the season where it not only allows the season to start earlier, but also provides a fairly stable base that will last until spring skiing.

We shed light on this operation that often happens behind the scenes in the mountains!